Contact us Today
Miami Local: 772 208-8643

4985 East 10th Avenue
Hialeah, FL 33013
Contact Us Today
Our sales and service teams are ready to help with any of your medical or cold chain logistical needs.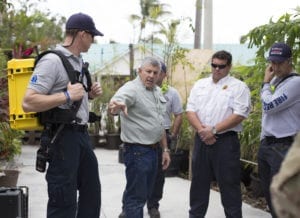 A History in the Medical Field
TCP is dedicated to the medical and first responders communities. Read more about how TCP developed a portable blood bank, using Phase Change Materials (PCMs), to maintain the precise temperatures required to store and transport blood.
Ice Buddy – PCM
The Ultimate Freezer Pack
The Ice Buddy is a high- performance, non-toxic, non-hazardous cooler companion for an active lifestyle.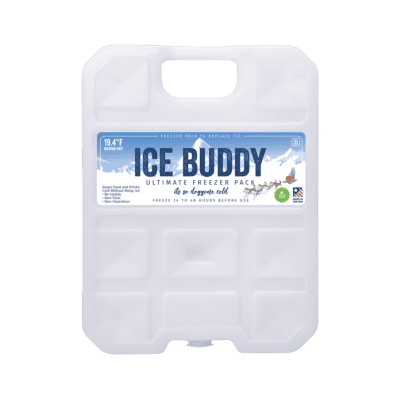 Our Products
Thermal Custom Packaging specializes in transportation solution for sensitive healthcare and military cargo. Contact us today!