Our Products
Thermal Custom Packaging specializes in transportation solution for sensitive healthcare and military cargo. Contact us today!
Ice Buddy – PCM
The Ultimate Freezer Pack
The Ice Buddy is a high- performance, non-toxic, non-hazardous cooler companion for an active lifestyle.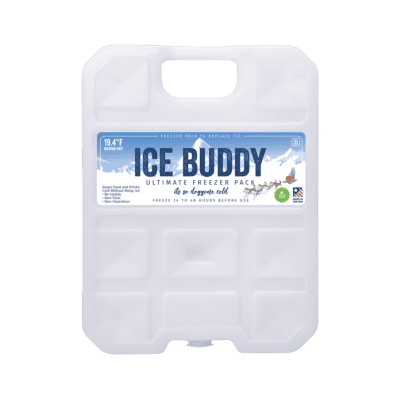 Contact Us Today
Our sales and service teams are ready to help with any of your medical or military cold chain logistical needs.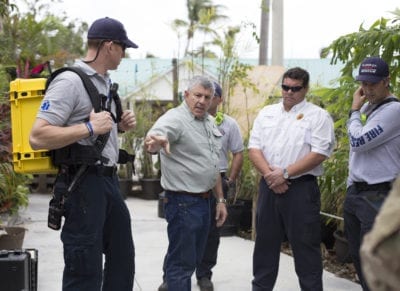 Experience in the Field
TCP is dedicated to the medical and first responders communities. Read more about how TCP developed a portable blood bank, using Phase Change Materials (PCMs), to maintain the precise temperatures required to store and transport blood.